Businesses use crowdliquidity by LiUU for a variety of reasons. It could be that they wish to expand and improve their business, without using a loan from a bank, but it could also be a genuine need of support. The current pandemic has caused record numbers of businesses to file for bankruptcy. Many otherwise healthy businesses are struggling to make ends meet and prevent laying off staff.
With crowdliquidity you can help your local businesses that need liquidity. Of course, while helping them, you get some benefits for yourself! Many of the businesses have big discounts for their loyal customers, check it out!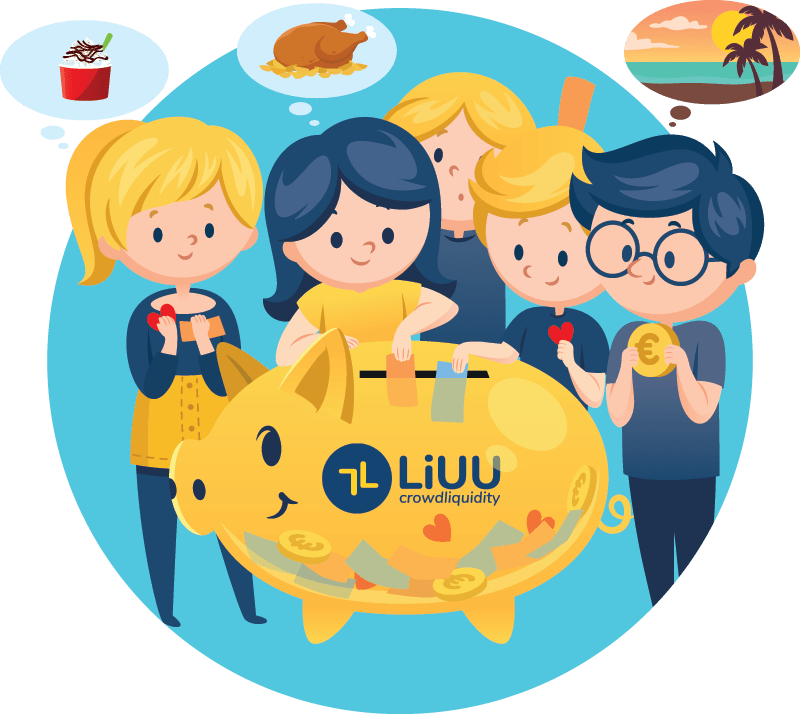 The advantages of supporting a crowdliquidity campaign
Why is LiUU convenient for customers?