We created LiUU (an acronym for "Lift Us Up") with one goal in mind. To give small and local businesses an easy way to raise funds when most needed.
Our parent company, located in Switzerland, has been in business since 2007. LiUU's employees are truly diverse. The co-founders come from Italy, Switzerland and South Africa. Another five nationalities round out the team.
At LiUU we value the impact local businesses have on a community. Conversely, we hope communities rally to support their local businesses. For this reason, we launched the world's first crowdliquidity platform in August 2020. 
Share our story, help your local businesses
Meet the founders of LiUU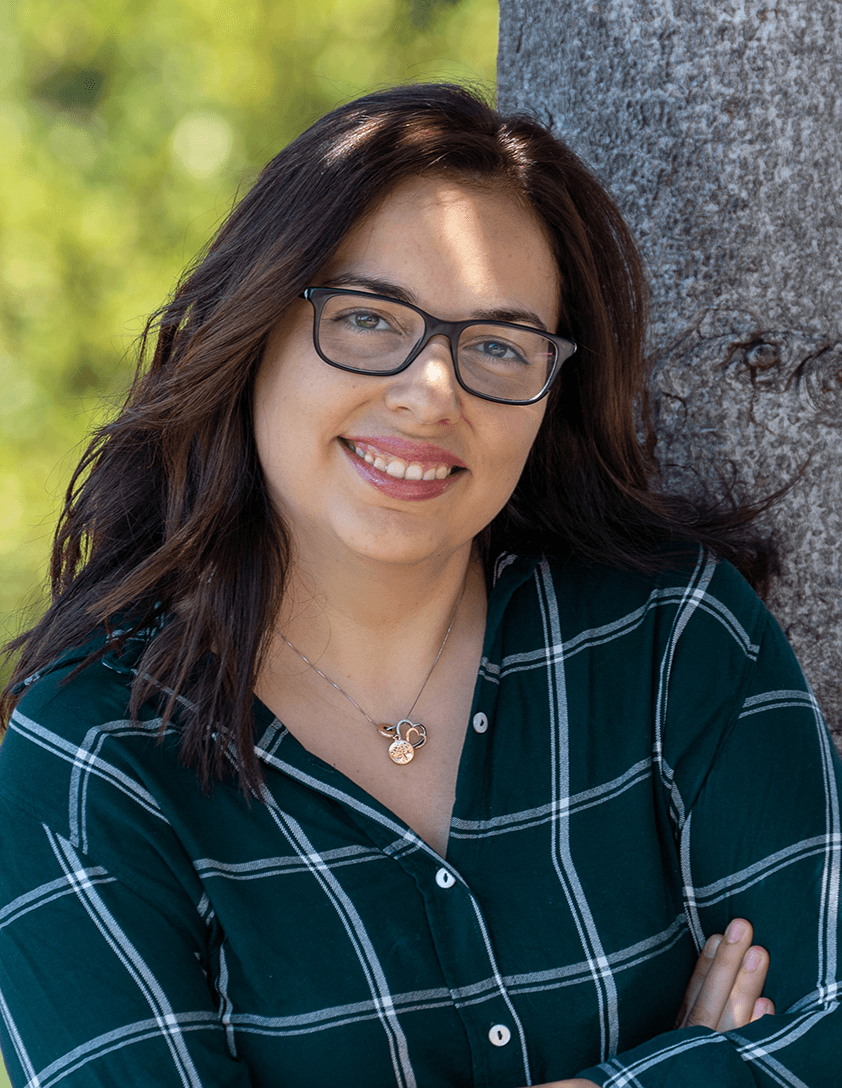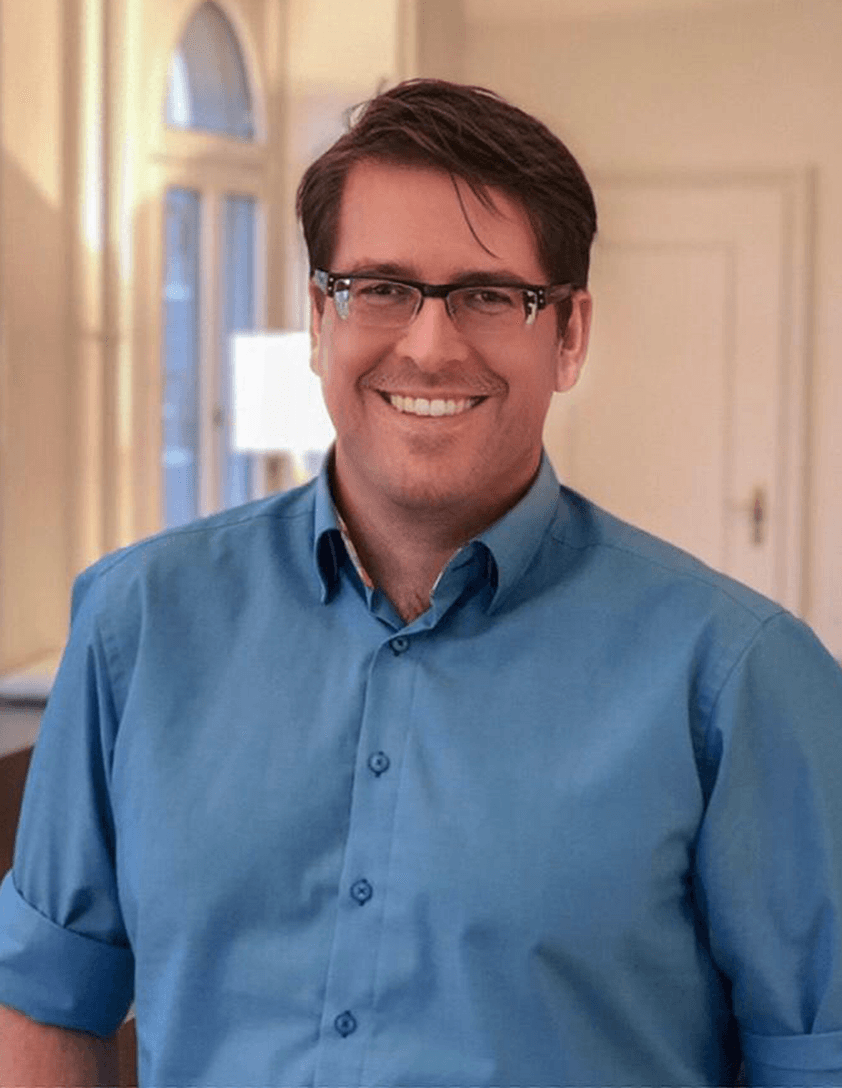 Find out how crowdliquidity works
Crowdliquidity sounds complicated, but we can explain it simply. In short, businesses presell their products or services. They get the money now and the customer collects the item in the future. This helps companies manage their liquidity to cover their costs, etc. All transactions are between the business and customer. Revenue goes directly to the business, paid weekly.
Is crowdliquidity right for your business?
Are you an existing business, selling products or services locally? If yes, there is nothing to stop you using our platform. Furthermore, you can use the platform like an online shop. Customers do the deal directly with you. It's free to create and manage a campaign, add as many products as you like. You pay a low fee only on any items you sell, no hidden costs!